Along with creative passion and enthusiasm to reach the success of the team, experienced engineers in the fields of industrial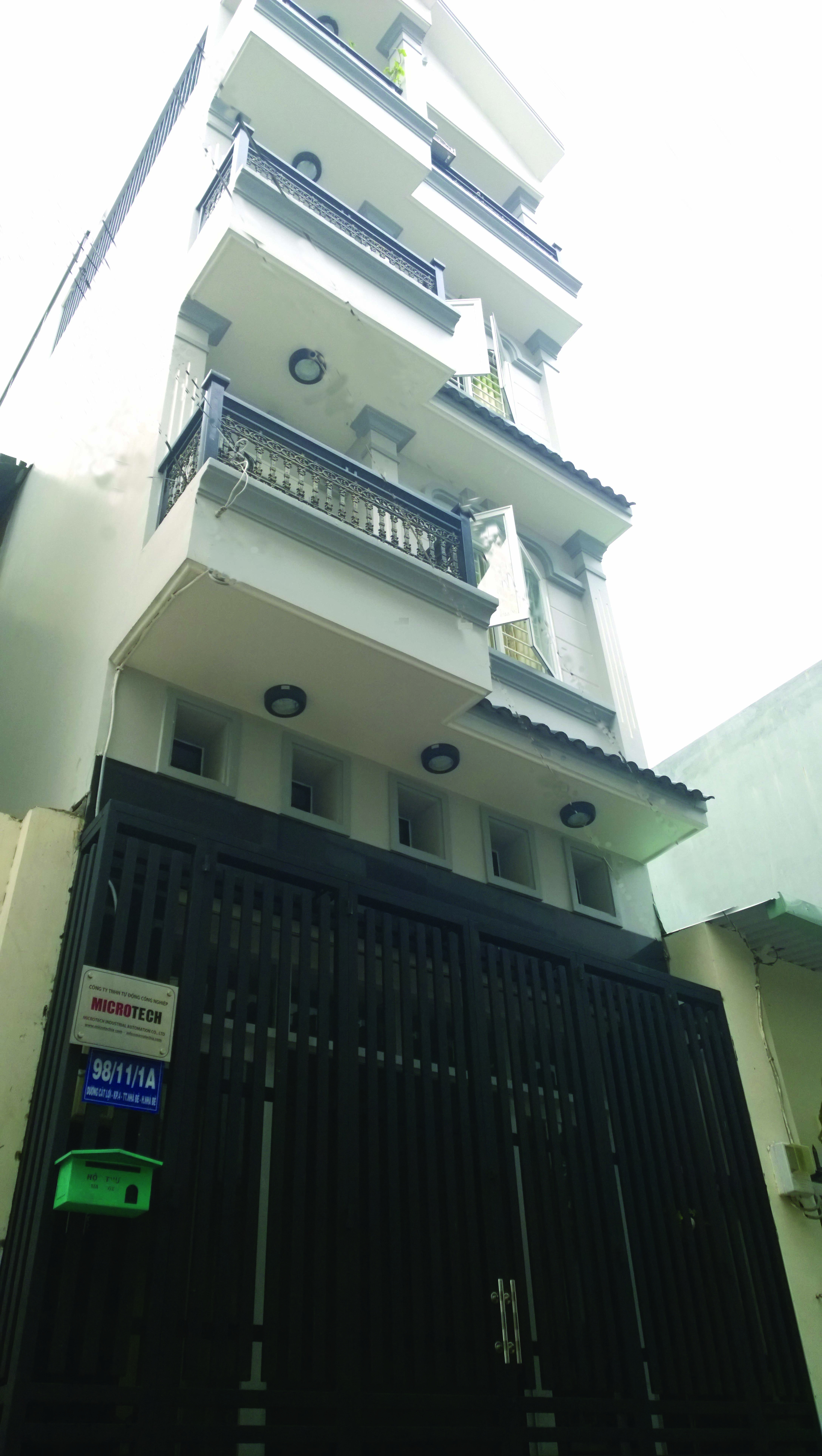 automation, process and sequence control, providing optimal solutions, professional services and impeccable quality are the target that we always want to bring you customers.
Microtech consulting design and deliver solutions, technical services, hardware and software, automation equipment of the famous brand with high quality for the industry in Vietnam in particular market and Europe, America in general as Allen Bradley, Siemens, Wonderware, Citect.
Would like to become a reliable partner, a fellow customer, our company has and will strive to improve the quality of services to deliver practical economic effect goods.Team of experts, the dynamic young engineers have ever worked in foreign famous company with experts, and have completed more successful projects in domestic and foreign, is foundation help we are confident the project with high pressure.
We always listen to customer requirements, select the most optimal solution to save costs and still achieve maximum efficiency, in line with customer needs.Our engineering team includes professionals with a variety of roles from a range of industry backgrounds including Food & Beverage, Waster/ Wastewater treatment, Refrigeration Control system, Gas and OilPlease let us know what you want, you will be satisfied. Your satisfaction is key to success and the foundation for the sustainable development of our company.Thank you for the trust of customers.